Come Cheer On ACSF at the SF Ethnic Dance Festival Auditions! 
Sunday, November 5, 2017
Palace of Fine Arts Theatre
ACSF will be performing at 3:30pm. Arrive early and watch other groups too!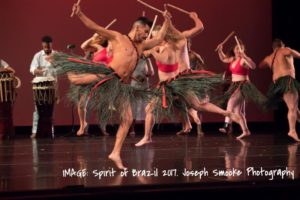 The atmosphere is casual, but the performances are first-rate as the finest dance companies based in Northern California present a wide variety of dances and music from around the world, hoping for a coveted spot in the 2018 San Francisco Ethnic Dance Festival.
General admission: $10 (cash only) at the door, in/out privileges all day (space permitting). Free for children age 12 and under.