CIGARRA CAPOEIRISTA FILM
Documentary video
Cigarra Capoeirista is a documentary video about the life of Mestra Márcia Treidler "Cigarra" of ABADÁ-Capoeira, and the female experience in the art of capoeira. Energetic, captivating, and inspiring!
Synopsis
Cigarra Capoeirista documents the exciting life of Mestra Márcia Treidler, internationally recognized as the highest-ranked female member of ABADÁ-Capoeira. A pioneer, Márcia has cleared the path for other female capoeiristas and promoted the increasing presence and impact of women in the art form.

The first film ever to explore the female experience in capoeira, Cigarra Capoeirista is a testament to this martial art as an enduring source of empowerment and an example of the potential of the human spirit.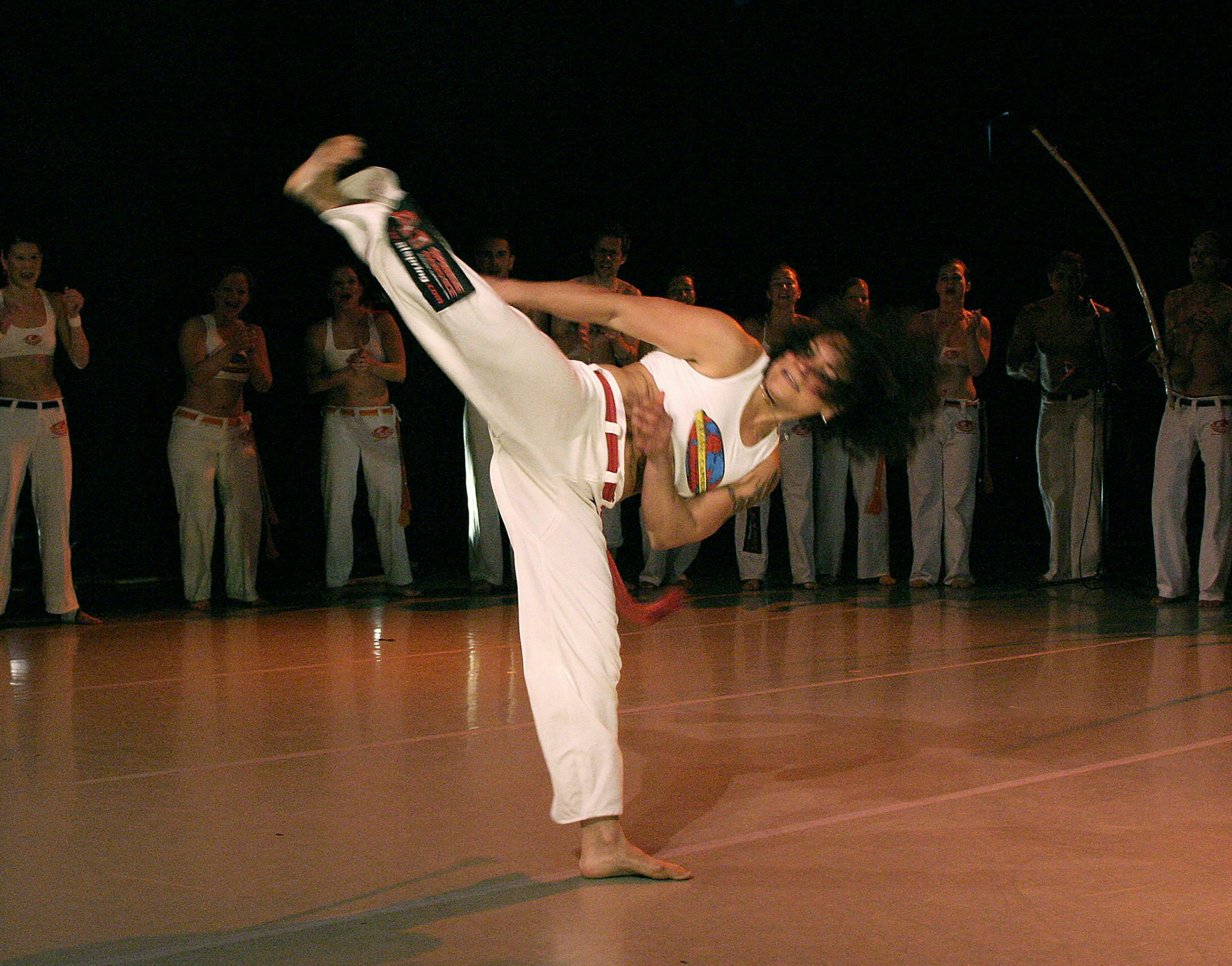 Documentary video about the life of Mestra Márcia Treidler
Watch the video
Directed by: Marla Renee Leech
Produced by: Marla Renee Leech and Jennifer Walsh
Edited by: Dale Nabeta